READ MORE
Kitafuku Ginza
Time Out says
From the moment you remove your shoes to walk on the tatami mats to the moment you eat your final morsel of supple crabmeat, Kitafuku is an exhilarating experience. A meal lasts at least two hours, which is the minimum time necessary for a live king crab to be deshelled, systematically dismantled ‒ leg by leg, claw by claw ‒ and feasted upon boiled, charcoal-grilled and raw.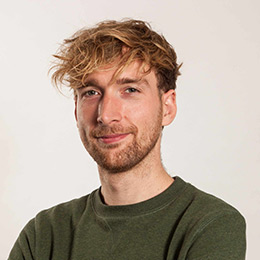 Comments
Alex Plim / International Digital Content Editor / London
The place I'll be telling everyone about when I get home is Kitafuku. The experience was so theatrical, so special, so well executed, and I doubt I'll experience anything quite like it ever again. It wasn't just the fact that they dismantled a king crab right in front of you, it was the whole atmosphere of the place – there were just four rooms, making it very personal, and the attention to detail was spectacular. The way our whole experience was curated, with dish after dish presented in quick succession, and each of an amazing quality and standard, was very special indeed.